Spiritual Dowsing & the Simple Blessing Process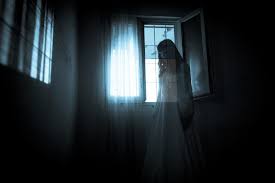 Don't let the title keep you from reading this important article!
This is the most I've ever written about the two primary causes of intense energy problems, including paranormal activity, that I find in homes: Interference Energy and Earthbound Spirits. It's all about  energy!  I explain how I clear the energies and stop the paranormal activity, and/or any other problems it may be causing.… Read more here...