how to use dowsing rods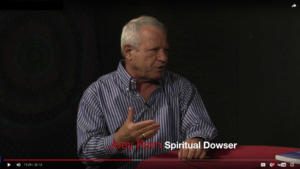 In this two-part video, John L. Petersen of the Arlington Institute interviews me about my work with Spiritual Dowsing & the Blessing Process. I begin with the basics of dowsing, how I think it works, and evolve into my work with others through my Remote Spiritual Housecleaning services. I even explain how some energies can cause paranormal experiences. Click Here to watch the new videos.… Read more here...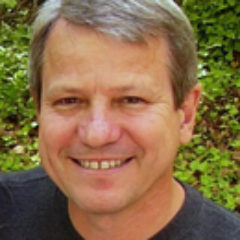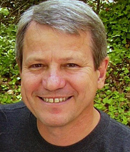 Dowsers.com is relaunching in July 2012, focusing on new articles on spiritual dowsing, celtic sea salt, and Walter Russell.… Read more here...